YOUR LANGUAGE JOURNEY STARTS HERe
Languages is a component of cultures.
This is why we share blogs about cultures such as food, traditions, and festivals with you to help you learn better.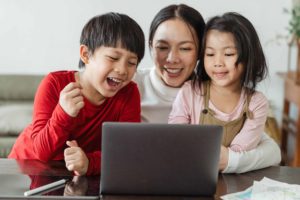 Having hard time catching up with learning Malay Language? Here we share about tips for kids to learn Malay better even it's an online class.
Read More »