Have you been looking to help your kids learn another language? If so, then learning Malay could be an excellent option to consider – and an online Malay language course could be one of the simplest strategies to implement in this regard. 
However, it's quite hard to learn Malay for kids, or any other language, which is why we've come up with some key tips to help you find out more and make learning a new language a little easier for your kids as a result.
5 Key Tips to Help Your Kids Learn Malay
It can be hard to learn Malay for kids – but the following simple tips can help your child get the most from their online Malay language course. 
However, it's important to note that every child learns differently; as such, you should always ensure your child has the strategies that work best for them specifically.
Malay is an exception to that, and the fact that the language is written using that same Latin script makes it a lot easier to absorb.
This is perhaps the biggest reason that Malay is considered to be one of the easiest Asian languages to learn for English speakers.
1. Master Pronunciation First
One of the biggest challenges with any language is mastering pronunciation – which is why it's so crucial to spend plenty of time with your child on pronouncing Malay words and phrases. 
Indeed, before going further with learning Malay, ensure they're confident with pronouncing basic Malay words and phrases to boost their optimism.
2. Integrate Malay with Normal Conversations
One factor that makes it harder to learn Malay for kids is trying to learn exclusively through a language course before the move or trip to Singapore. 
However, this can be easily overcome by integrating Malay with your normal conversations, helping make it more normal to speak in Malay for your child.
3. Create a Learning Schedule
Sticking to their learning can be tough – but this doesn't have to be the case. As such, if you've been trying to teach your Kids Malay, make a learning schedule and stick to it. 
Notably, following a scheduled online Malay language course can make this much easier, ensuring they've had as much learning time possible before taking their skills to Singapore.
4. Keep Things Interesting for your Kids
Let's face it – kids often don't want to study. As such, try to make it fun to learn Malay for your kids. Include rewards and "gamify" the learning process with rewards and treats to help keep them motivated and engaged.
There are countless amazing Malay songs, but your child may not have heard these before. As such, to integrate them with Malay culture further, singing and learning Malay songs with your kids could be an excellent option to follow.
Discover the Most Effective Malay Language Course in Singapore
If you've been looking to help make learning Malay for your kids easier, an online Malay language course could be just the solution you need. 
Fortunately, our professional Mingo Space Malay language course teacher can help your child learn Malay easily, making it easier for kids to speak and converse during their time in Singapore. 
So, if you've been struggling to find the solutions that work for them, why not give our one-to-one online Malay language course a try – it might be ideal for your language learning goals.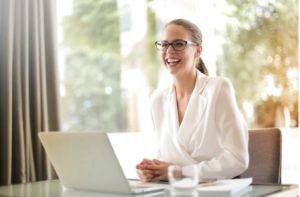 Explore the potential benefits of learning a second language for your career growth. Learn how it can increase your competitive edge in the job market.
Read More »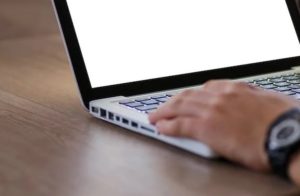 Discover the best way to learn the Malay language for beginners with our comprehensive guide. Learn the basics of Malay language for beginners here!
Read More »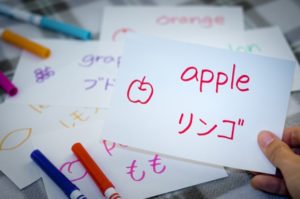 Find out if basic Japanese is a good fit for you, and how much time and effort is required to get started here!
Read More »