What is the Malay Language?
Since Malay is the ninth most spoken language in the world, it is almost certain that you will run into someone who speaks it. 
There are ten dialects of the Malay language (a.k.a. Bahasa Malaysia). They are Bahasa Malaysia, Kedahan, Sarawakian, Kelantanese, Terengganuan, Bajau, Negeri Sembilan Malay, Banjar, Indonesian and Bruneian. 
3 Progressive Programs of Online Malay Language Course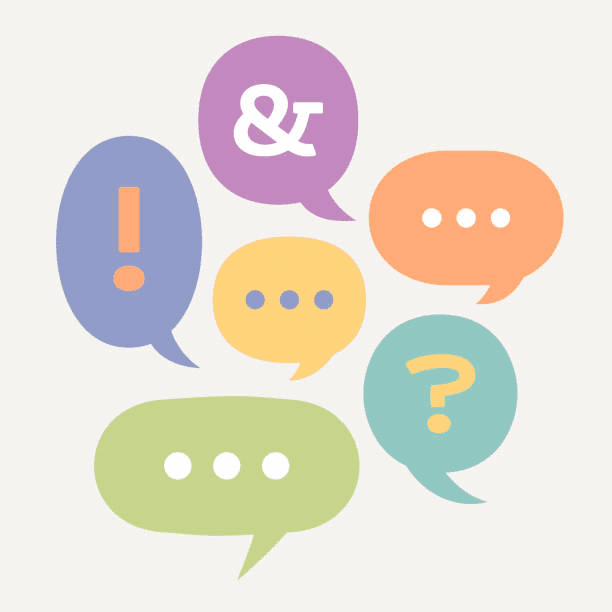 This beginner's online Malay language course offers an introduction to phonetics and daily expressions.
You can expect to be able to hold a basic conversation with the locals once you have finished the Learners course. By then, you should be able to introduce yourself and ask questions.
For each chapter, 2 to 3 hours of lessons are recommended.
Expectation of Learner Program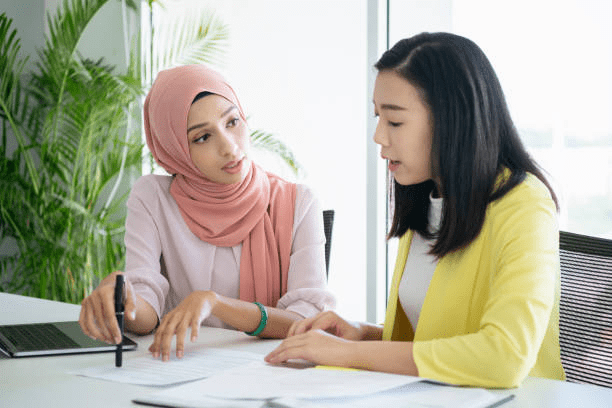 Students who complete the course should be able to speak Malay at an intermediate level. 
You will be able to engage in more in-depth conversations with your friends and coworkers once you have finished the intermediate course.
Expectation of Intermediate Program
Speak Malay More Easily and Fluently
Have In-depth Conversation in Malay Language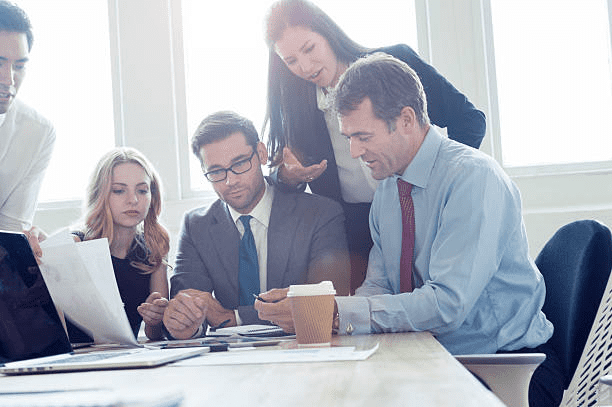 The Learners' Course, Intermediate Course, and other components of the Malay Language Course in Singapore make up the more complex Linguists course. 
You will gain proficiency in speaking, reading, listening, and writing Malay in this course. 
Additionally, you will be able to comprehend lengthy paragraphs, make predictions, and go into greater detail when talking about your experiences.
Expectation of Linguist Program
Proficiency in Speaking, Reading, Listening and Writing Malay Language
Comprehend Lengthy Paragraphs, make Prediction and Go in Details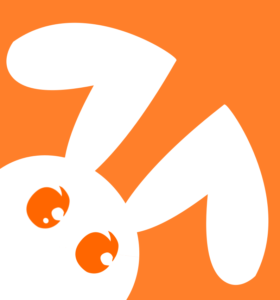 Not sure which class to register for?
Contact us for a quick 15 minutes consultation
Note:
The above time is subject for arrangement depending on the requirements. For availability checking, kindly contact us for more information.
Price for Online Malay Language Courses
Why Choose Mingo Space to Learn Malay Language?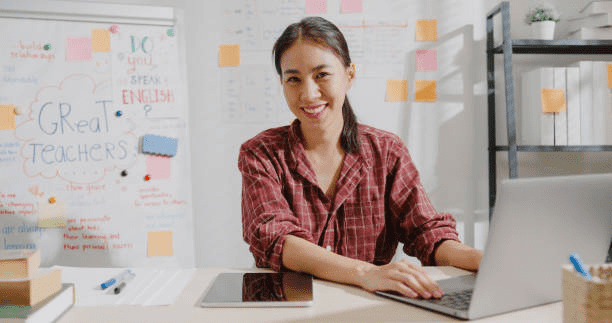 Teachers who are native speakers of the Malay language
Free flashcards and resources
Personalized
Lesson Material
Private 1:1 Language Lessons
Practice language skills 1:1
Flexible class schedule
Learn Malay with Mingo Space
Who Will Benefit From Learning Malay
Anyone who is interested in learning Malay Language can benefit from our programs. However, adults with more specific life, business, or political goals will likely benefit more, including:
Adults visiting Malaysia & Singapore
Individuals seeking to do business in Malaysia
Students applying for study visas
Tourists who want to make the most of their trip
Culture enthusiasts looking for new perspectives on Malay culture and traditions.
What Our Students Says about Us
Practicing with Rachael is phenomenal. Her lessons are very well put together, and she is always ready to focus on areas that I need extra practice. I am honestly surprised how far I have come in only three months.
I enjoy the lessons very much. The curriculum is designed with care and the instructor infuses the lessons with motivation. The whole package has perserverance towards picking up the language.
My teacher is professional and easy going which makes Mingo Space stand out from any other language tutoring service. After only 2 lessons, I gained much more confidence and learnt to hold fluent, basic conversations.
Learn from our friendly yet professional Malay Language teachers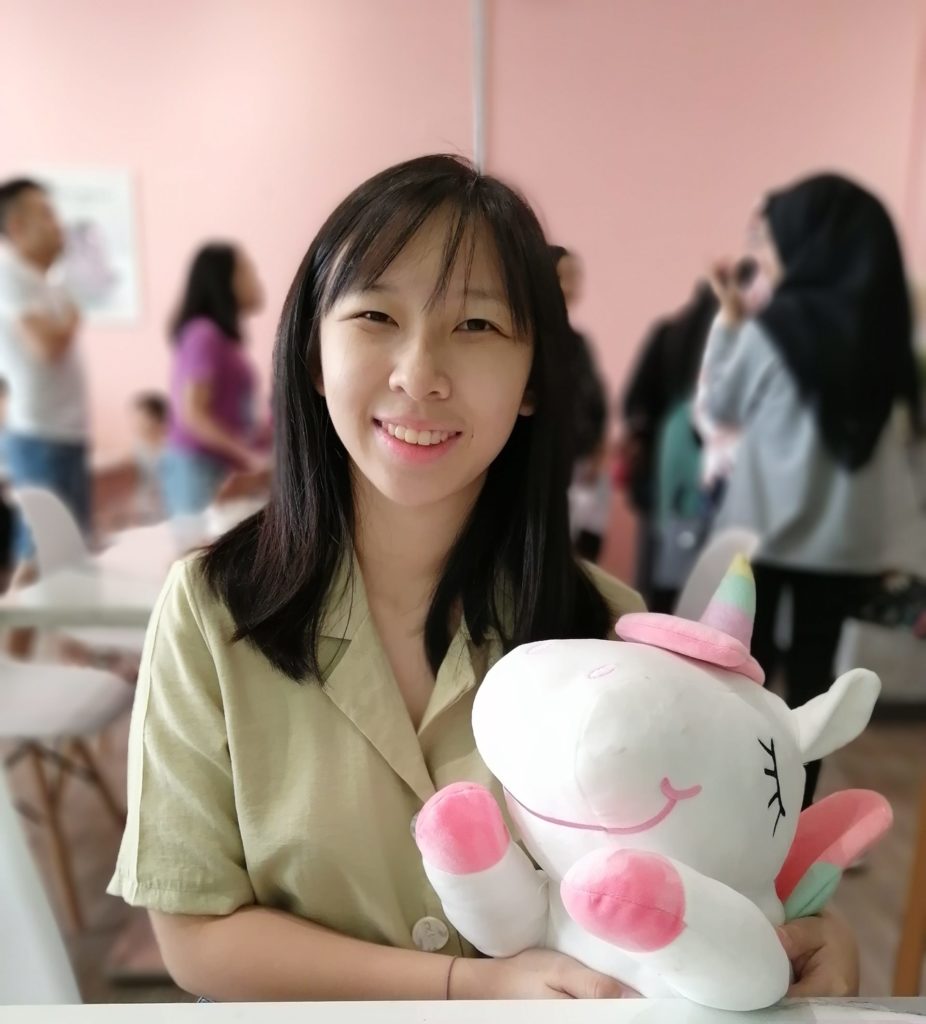 Our online Malay language courses are conducted by experienced Malay instructors who are dedicated to offering you a learning experience that fits your requirements and objectives.
To help you advance more quickly, our tutors will provide you with a personalized study plan and direct feedback.
Meet Our Team to find out more about us!
Have A Look At Our Articles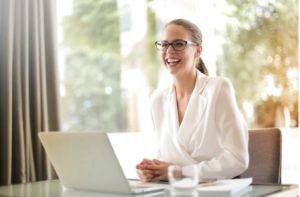 Explore the potential benefits of learning a second language for your career growth. Learn how it can increase your competitive edge in the job market.
Read More »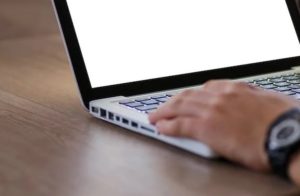 Discover the best way to learn the Malay language for beginners with our comprehensive guide. Learn the basics of Malay language for beginners here!
Read More »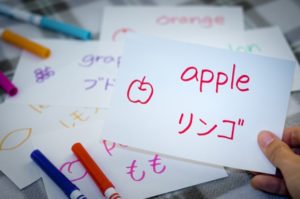 Find out if basic Japanese is a good fit for you, and how much time and effort is required to get started here!
Read More »
I LOVE the Mingo Space team and the courses I've taken from them. I am taking both Mandarin and Japanese classes and I'm thrilled about how far Mingo Space has taken me with both languages. One of the things I really enjoy and admire about Mingo Space is the multiple instructors that are available for students. The best way to learn a language is not only to speak it, but to speak it with several people, the way we learned our own native language, with different accents, mannerisms, ways of speaking, how different people put words together, the timbre and inflections of each person' individual voice. This is one of the things I really enjoy about Mingo Space instructors. They each bring their own talents and excitement to their students. I actually get really excited about joining the video instructions and I'm sad when they're done, so I look forward to the next one. The instructors explain when, why and how certain phrases are used, so you can begin to speak and understand better. They teach you what to say when speaking to someone in a formal setting, or when talking with friends. They teach descriptive words to add to pronouns and other parts of speech to make it sound more natural and colloquial like native speakers do every day with their family, friends, neighbors and workmates in their hometowns and countries. What's especially helpful is Mingo Space instructors will explain why these language nuances are used so you can remember more easily and start to think like a native speaker when you speak. It's good to know what to say; it's really important to know why it's said that way. Mingo Space teaches these language skills very well and help make me sound like a native speaker. Also, what I really like and appreciate is that all of the Mingo Space instructors follow the same curriculum, so there is consistency from one session to the next, even if it's a different instructor. You can tell they take their work very seriously, coordinate with each other before their class, and really take their program to a higher standard of professionalism and performance. This goes for all of their instructors, every one of them that I have met. Learning the same language from different instructors who have the same curriculum is a truly a great way to learn, and Mingo Space have created a language curriculum that is very professional and effective. Mingo Space is also really good at tailoring some classes for subjects I would like to know more about. For example, I really like to know my way around a restaurant and the cities I visit, so I asked if they could teach a course on that subject and they did. I recommend Mingo Space to anyone who wants to learn the languages they offer. They had me speaking basic words with correct pronunciation from day 1. The price they offer is a really great deal also. I looked around at different academies and personal tutors from different companies and they were all charging higher fees for group sessions than what Mingo Space is charging for individual, personalized, single-student courses. I tried one group session as a trial with another company and it was horrible and not effective at all. I couldn't learn anything because there was background noise coming from other students on the video conference, I couldn't tell who the instructor was talking to when they asked a question, the different students speak over each other so you have to repeat things which wastes time, and so on. It was not a good format so I will stay with Mingo Space and their one-on-one format. I will always go only for individual sessions and I will always only take them from Mingo Space. I give Mingo Space the highest recommendation possible and I wish them tremendous success because they do a great job and we should want only the best to be the most successful ones. If anyone who is interested in learning Mandarin, Japanese or Malay, I would say try Mingo Space for a few courses like I did, and for sure you will find the same excellent and successful result I did. Best of luck and best wishes to you all.
Theresia Theresia
February 22, 2022.
Friendly teachers , manageable chunks of info every lesson
Abdullah Shek
February 2, 2022.
Mingo space make learning very comfortable and easy my sun really enjoy the classes
Rajarshi Ghosh
January 31, 2022.
It has been extremely convenient and very comfortable journey for me so far. I never felt out of place and rather enjoy the classes.They make learning so easy and enjoyable at the same time. Thank u Mingo Space.