We'd like to introduce you to our kids course, which allows children as young as five years old to begin learning Asian languages.
Children should begin learning a second language at a young age because it improves their memory and helps them understand different cultures. 
Why should your child learn a second language?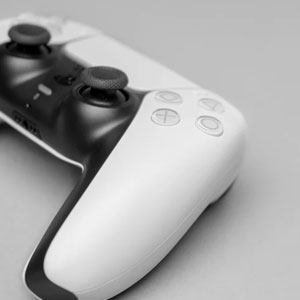 Learning a second language will help your child become more confident in public.
Your child will gain a better understanding of different cultures.
Your child will have more career options if he or she learns a second language.
Your child will be able to write, sing, and read in a foreign language.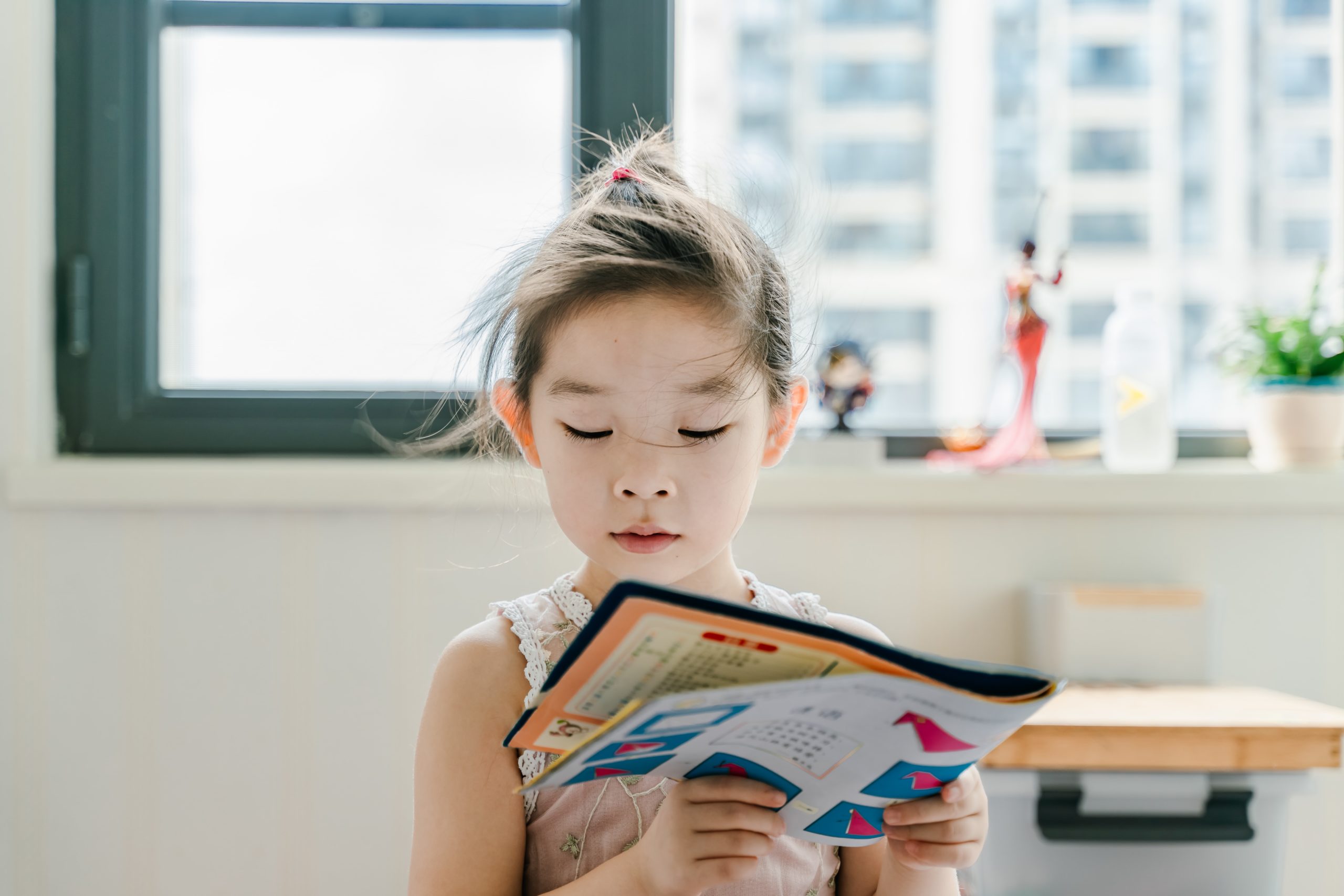 Take a look at our parent reviews!
Rachael is a supportive and well-prepared teacher. She answers all questions with patience and is extremely flexible to changes in my daughter's schedule, or additional wishes for the class. The topics are not rigid and teach a lot about culture and way of thinking, additionally to the language learning. Her time management during the class is ideal and if wished, she also gives tasks for homework. With her positive attitude and fun to teach, learning with her becomes a lot more enjoyable.
My 8 and 10 year old sons have gone from zero Mandarin to basically confident quite quickly and I'm delighted with their progress. They enjoy their lessons and find their teacher to be friendly and effective. If you're looking for a warm, professional, and competent teacher, I highly recommend booking a lesson with Mingo Space.





My son's teacher is an experienced and professional language teacher. She has taught my son online for 1 year. She is patient and nice for young learner. My son likes talking with her. I can see my son's improvement in speaking and writing short sentence.







Enroll your child now into our online language classes! Contact us now for more information.