YOUR LANGUAGE JOURNEY STARTS HERe
Languages is a component of cultures.
This is why we share blogs about cultures such as food, traditions, and festivals with you to help you learn better.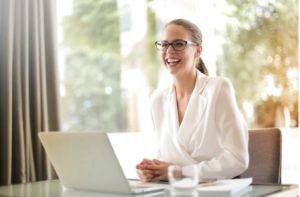 Explore the potential benefits of learning a second language for your career growth. Learn how it can increase your competitive edge in the job market.
Read More »