YOUR LANGUAGE JOURNEY STARTS HERe
Languages is a component of cultures.
This is why we share blogs about cultures such as food, traditions, and festivals with you to help you learn better.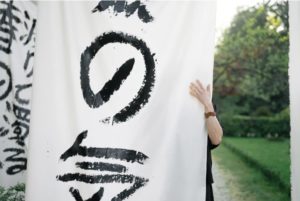 Confuse between Hiragana vs Katakana vs Kanji? Here we share on what is it and which Japanese alphabet you should learn first.
Read More »