YOUR LANGUAGE JOURNEY STARTS HERe
Languages is a component of cultures.
This is why we share blogs about cultures such as food, traditions, and festivals with you to help you learn better.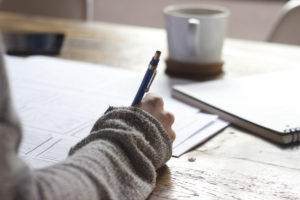 Should I Learn Simplified Chinese or Traditional Chinese? The answer is that it depends on where you're going.
Read More »
If you're interested in learning Chinese, there are several resources at varying price points you can consider.
Read More »
While we only covered 3 places that celebrate the Chinese New Year, many countries around the world celebrate in some way.
Read More »