Chinese is the world's most popular language – over 1.31 billion people speak it today. That means somewhere around one-fifth of the world's population has some fluency in Chinese and it's become a more common choice for a second (or even third) language.
It's a great professional decision to learn Chinese, as many businesses interact with Chinese companies in some way or they may have offices in China. Additionally, learning another language can boost your memory and keep your mind sharp.
One of the best things about learning another language is the increased opportunities that come along with it. The number of people you'll be able to socialize with will increase, and you'll have a unique chance to learn about a new culture.
 If you're interested in learning Chinese, there are several resources at varying price points you can consider. Here are some of the best:
Phone

Apps
These days you can learn just about anything from the internet, and a lot of that knowledge is conveniently packaged into well-designed apps. Apps are convenient as you can complete a lesson on the go and you can move at your own pace. Apps are also great supplements to some of the other options. Duolingo is one of the most popular apps for learning another language and it does offer a course in Chinese. However, you may have trouble learning a character-based language like Chinese with the app's lesson places. HelloChinese is another free app, but it gamifies the process and focuses on real-world examples so you know you're learning words and phrases that you'll find useful in conversation.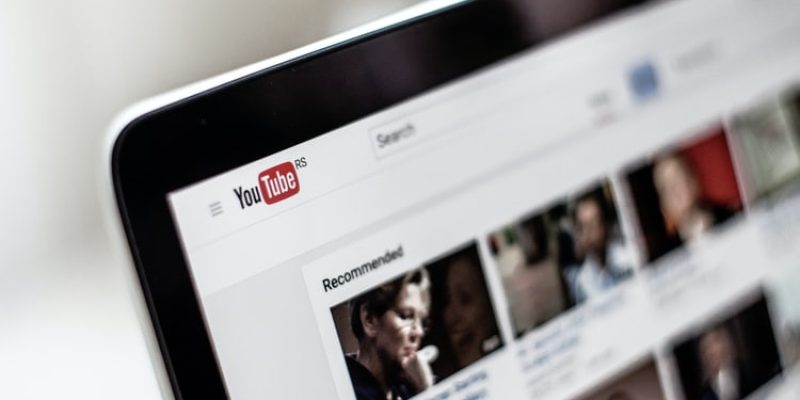 Youtube Videos
There are over four hours of content uploaded to Youtube every minute and quite a bit of that content is educational! You can often find videos discussing Chinese grammar, vocabulary, and culture. Just remember that anyone can upload content to Youtube, so you'll want to be careful and check your source.
Music and other Media
One of the most underrated ways to supplement a language course is to consume media that is created in the language and culture you're educating yourself about. This is a great way to pick up on nuances you wouldn't learn from reading a textbook. It can also help you pick up on references that may be made in conversation. It's also a great way to branch out. Who knows? Maybe you'll find your next favorite band or television show.
Private Lessons
Of course, nothing beats personal one-on-one instruction. At Mingo Space, we facilitate lessons that take place via video chat between you and a carefully selected coach who is a native Chinese speaker. This is easily one of the best ways to learn the language as you'll be able to learn nuances and cultural differences within the language as well.
In addition to private lessons, Mingo Space offers a larger experience that doesn't end when your lesson does. You can interact with your instructor online if you have questions between lessons, learn from group video chats that present various aspects of the culture, and flashcards to help you keep your vocabulary sharp.
 If you're serious about learning Chinese and are looking for an affordable option that's still high-quality and effective, try Mingo Space. You can start with a beginner lesson, or book a free level test if you've studied before. Click here to get started!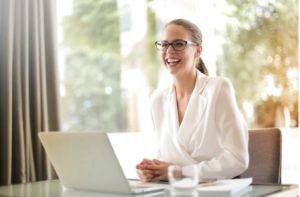 Explore the potential benefits of learning a second language for your career growth. Learn how it can increase your competitive edge in the job market.
Read More »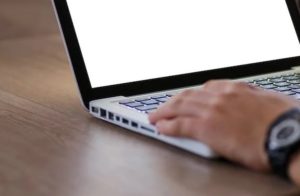 Discover the best way to learn the Malay language for beginners with our comprehensive guide. Learn the basics of Malay language for beginners here!
Read More »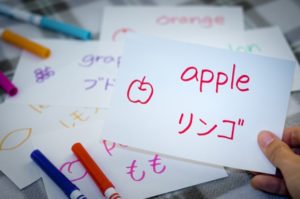 Find out if basic Japanese is a good fit for you, and how much time and effort is required to get started here!
Read More »