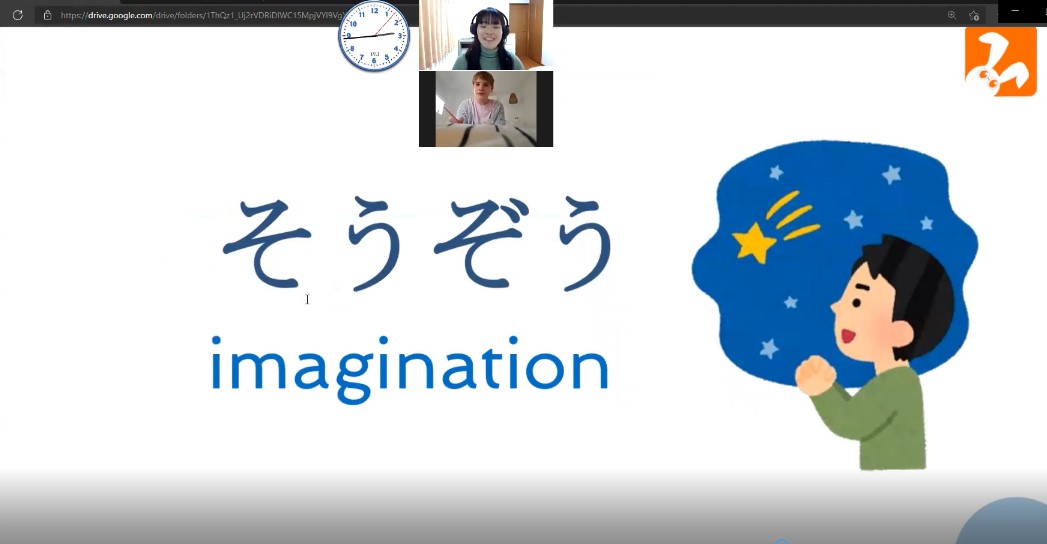 Image of Our Online Japanese Class in Progress
Online Japanese Course in Singapore
Online Japanese Course in Singapore
We offers online Japanese Course in Singapore in 3 progressive program. 
After this course, you will be able to:
For students that wished to study JLPT N3 (Intermediate), we will prepare materials based on your learning needs such as lessons focusing on grammar or conversational practice.
For students that wished to study JLPT N2 or N1 (Linguists), we will prepare materials based on your learning needs such as lessons focusing on grammar, conversational practice or reading newspapers.
Not Sure Which Class to Choose?
🤳🏻 Contact us for a quick 15 minutes Free consultation
Our Online Japanese Course Schedule
Note:
The above time is subject for arrangement depending on the requirements. For availability checking, kindly contact us for more information.
Price for Online Japanese Language Course
Learn More About Mingo Space



Learn Japanese with our experienced Japanese Language Teacher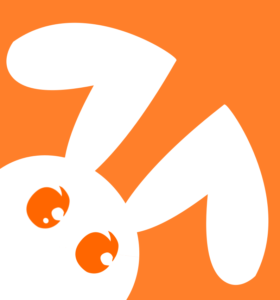 Learn Japanese Twice As Fast With Mingo Space
We are here to help you find the right course. 
We Make language learning easier and simpler
Tailored curriculum
Personalized learning based on individuals' learning needs and progress
Free flashcards and resources
Free after-class lesson materials  
Free flashcards for fun and effective learning
Practice language skills 1:1
Practice everything—speaking, listening, reading & writing—all in one lesson! 
Choose learning topics based on your interests
Meet Our Friendly Japanese Course Teachers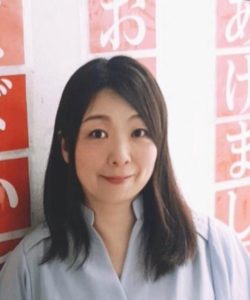 Akiko Sensei
Experienced Japanese Language Teacher
Our Japanese course in Singapore is conducted by our experienced Akiko Sensei who are passionate to giving you a learning experience that suits your requirements and objectives.
To help you learn faster, our tutors will provide you with a personalized study plan and direct feedback.
I LOVE the Mingo Space team and the courses I've taken from them. I am taking both Mandarin and Japanese classes and I'm thrilled about how far Mingo Space has taken me with both languages. One of the things I really enjoy and admire about Mingo Space is the multiple instructors that are available for students. The best way to learn a language is not only to speak it, but to speak it with several people, the way we learned our own native language, with different accents, mannerisms, ways of speaking, how different people put words together, the timbre and inflections of each person' individual voice. This is one of the things I really enjoy about Mingo Space instructors. They each bring their own talents and excitement to their students. I actually get really excited about joining the video instructions and I'm sad when they're done, so I look forward to the next one. The instructors explain when, why and how certain phrases are used, so you can begin to speak and understand better. They teach you what to say when speaking to someone in a formal setting, or when talking with friends. They teach descriptive words to add to pronouns and other parts of speech to make it sound more natural and colloquial like native speakers do every day with their family, friends, neighbors and workmates in their hometowns and countries. What's especially helpful is Mingo Space instructors will explain why these language nuances are used so you can remember more easily and start to think like a native speaker when you speak. It's good to know what to say; it's really important to know why it's said that way. Mingo Space teaches these language skills very well and help make me sound like a native speaker. Also, what I really like and appreciate is that all of the Mingo Space instructors follow the same curriculum, so there is consistency from one session to the next, even if it's a different instructor. You can tell they take their work very seriously, coordinate with each other before their class, and really take their program to a higher standard of professionalism and performance. This goes for all of their instructors, every one of them that I have met. Learning the same language from different instructors who have the same curriculum is a truly a great way to learn, and Mingo Space have created a language curriculum that is very professional and effective. Mingo Space is also really good at tailoring some classes for subjects I would like to know more about. For example, I really like to know my way around a restaurant and the cities I visit, so I asked if they could teach a course on that subject and they did. I recommend Mingo Space to anyone who wants to learn the languages they offer. They had me speaking basic words with correct pronunciation from day 1. The price they offer is a really great deal also. I looked around at different academies and personal tutors from different companies and they were all charging higher fees for group sessions than what Mingo Space is charging for individual, personalized, single-student courses. I tried one group session as a trial with another company and it was horrible and not effective at all. I couldn't learn anything because there was background noise coming from other students on the video conference, I couldn't tell who the instructor was talking to when they asked a question, the different students speak over each other so you have to repeat things which wastes time, and so on. It was not a good format so I will stay with Mingo Space and their one-on-one format. I will always go only for individual sessions and I will always only take them from Mingo Space. I give Mingo Space the highest recommendation possible and I wish them tremendous success because they do a great job and we should want only the best to be the most successful ones. If anyone who is interested in learning Mandarin, Japanese or Malay, I would say try Mingo Space for a few courses like I did, and for sure you will find the same excellent and successful result I did. Best of luck and best wishes to you all.
Theresia Theresia
February 22, 2022.
Friendly teachers , manageable chunks of info every lesson
Abdullah Shek
February 2, 2022.
Mingo space make learning very comfortable and easy my sun really enjoy the classes
Rajarshi Ghosh
January 31, 2022.
It has been extremely convenient and very comfortable journey for me so far. I never felt out of place and rather enjoy the classes.They make learning so easy and enjoyable at the same time. Thank u Mingo Space.
Interested to Learn Other Language?