There are so many language learning methods out there, each with its own perks, and future students are spoiled for choice with the amount of programs there are available online. Mingo Space is a fantastic option which allows students to learn in a way that is totally tailored to them. Here are the main reasons that you should learn with Mingo Space.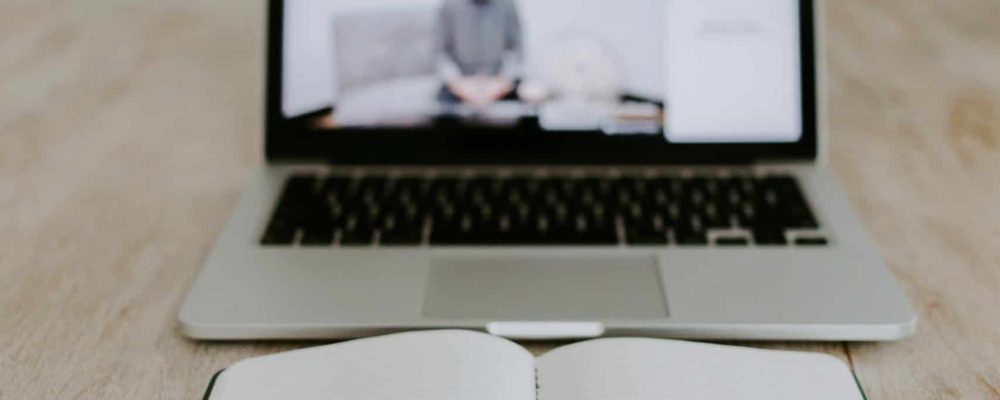 We offer personalized lesson plans and materials.
When you take lessons with Mingo Space, you will be receiving a fully customized lesson plan that was designed with you in mind. Your tutor will also be adapting their syllabus and strategy as your lessons progressed, making sure they are teaching in a way that works for you. They can also customize lessons to your interests and goals, making them more engaging and fun and making the results even better.
The lessons are all one-on-one with extremely flexible timing.
Your lessons with Mingo Space are all private lessons so you'll get personal attention allowing you to progress faster. Flexible schedules are also available so if you'd prefer an evening or weekend lesson, we may be able to help!
The lesson materials are anything but boring.
Our lessons are engaging and we keep them that way by avoiding a boring textbook based approach. We use prepared slides to organize and present information during lessons and these slides contain materials that are tailor-made for you.
We provide free resources and flashcards to help you learn.
Throughout your lessons, we will provide some resources and materials such as flashcards for free. Flashcards are available via Quizlet so you'll be able to access them on-the-go.
Our tutors are experienced and welcoming.
In addition to learning a language, you'll be able to spend your lessons learning about the culture and people and getting to know your tutor. Our tutors are friendly and we hope you'll come away from your lessons with language fluency and a new friend.
Our pricing is budget-friendly.
Our lesson plans are reasonably priced and beyond that, we provide you with flashcards and other resources for free. Lessons are one hour long and you can purchase class packs of five or ten classes to save even further. We understand that everyone has a different budget and schedule and we want to make sure you find the perfect option for you.
Ready to get started?  Click here to view our course offerings, and reach out today for more information or to schedule your first lesson!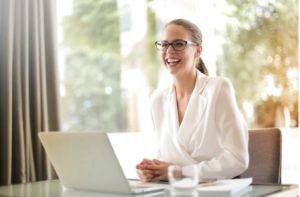 Explore the potential benefits of learning a second language for your career growth. Learn how it can increase your competitive edge in the job market.
Read More »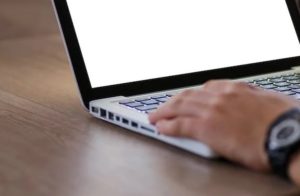 Discover the best way to learn the Malay language for beginners with our comprehensive guide. Learn the basics of Malay language for beginners here!
Read More »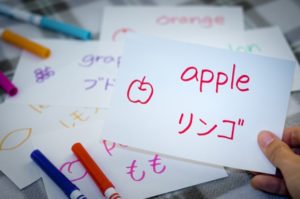 Find out if basic Japanese is a good fit for you, and how much time and effort is required to get started here!
Read More »