Chinese New Year, also known as the Lunar new year, is an annual festival in China and Chinese communities around that world that lasts a total of 15 days.
It begins with a new moon that usually occurs somewhere between January 20th and February 20th. The festivities will last from the start of the new moon to the next full moon.
This year, Chinese New Year starts on February 12th, 2021.
However, just because you're not living currently in China doesn't mean that the Chinese New Year is not celebrated around you.
Communities worldwide participate in this yearly celebration with events and customs that have been handed down for centuries.
While China is the most popular location for events, other countries and cities participate in Chinese New Year with various celebrations and food.
Here are a few ways that other countries participate in these yearly traditions.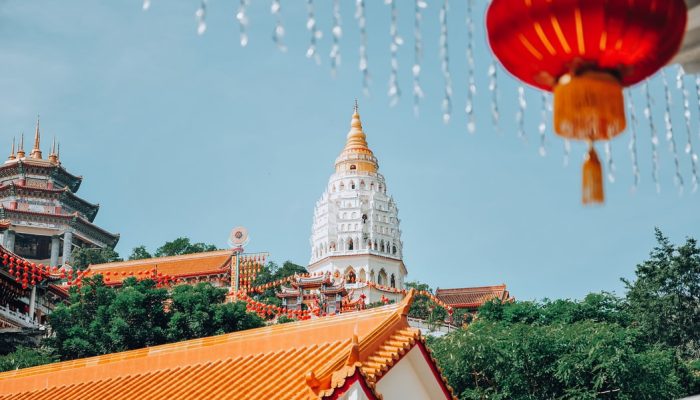 1.

Malaysia
The capital of Kuala Lumpur has a massive celebration for the Chinese New Year. You'll find most of the events held around the city occur within the first few days of the festival.
The main street of Chinatown, called Petaling Street, is bustling with events during the New Year celebration.
You'll find the streets are full of lion dancers, firecrackers being popped off, and Chinese temples filled with people praying and attending services.
Businesses and homes are typically decorated with gold and red colours, which is believed to bring blessings to your business and family during the New Year.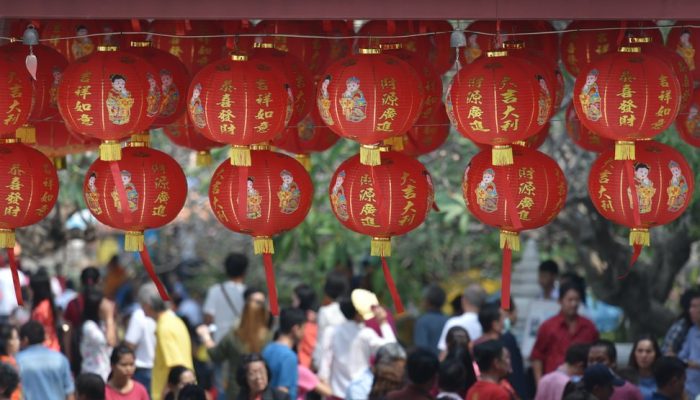 2. Thailand
Thailand's capital, Bangkok, comes alive during the Chinese New Year. Hundreds of thousands of people will flock to Bangkok's Chinatown to celebrate by watching dragon dancers and popping off firecrackers.
Shopping centers and restaurants heavily participate in the Chinese New Year by offering New Year specials from exclusive restaurant offerings to free Feng Shui advice.
One of the most common traditions followed in Thailand is the mythical beast named Nian. He'll come to town on New Year's Eve to attack the village.
To scare him off, residents will set off firecrackers, set out food in front of their homes, and wear the colour red.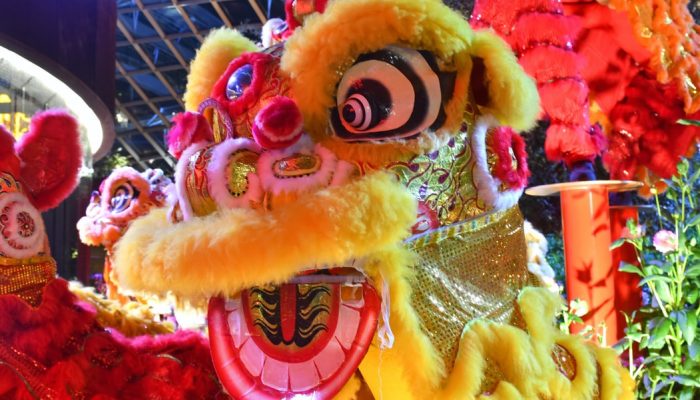 3. Singapore
Singapore features non-stop fun and energy during Chinese New Year celebrations. Typically, Singapore celebrations revolve around their Chinatown.
You'll find the streets are filled with pop-up markets, colorful lanterns, lion dancers, and fun parades.
The area is decorated with a red color, which you can find in the clothing people wear, lights strung around the town, or even the red envelopes kids receive with money, which is a popular Chinese New Year Tradition.
The city of Singapore features multiple floating light platforms and parades to celebrate.
The best way to experience the Chinese culture is to participate in traditions like Chinese New Year celebrations and practice speaking the Chinese language.
While we only covered three places that celebrate the Chinese New Year, many countries around the world, from Canada to Indonesia, celebrate in some way.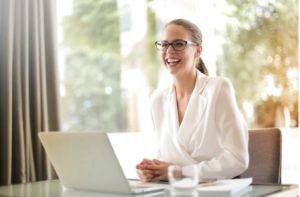 Explore the potential benefits of learning a second language for your career growth. Learn how it can increase your competitive edge in the job market.
Read More »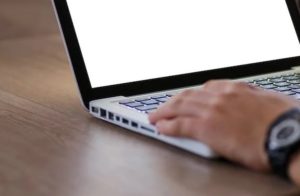 Discover the best way to learn the Malay language for beginners with our comprehensive guide. Learn the basics of Malay language for beginners here!
Read More »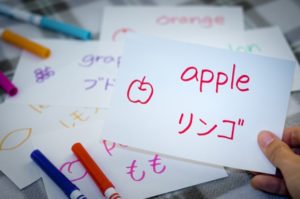 Find out if basic Japanese is a good fit for you, and how much time and effort is required to get started here!
Read More »