There are many ways to learn a language, especially when you have access to the internet. There is a rise in options for online language courses in Singapore that you can take for self improvement.
A quick search will lead you to free resources to help you practice, videos that allow you to hear the language spoken and work on your pronunciation, and online language courses you can take no matter where you are located.
If you're unsure about whether or not you would benefit from these courses, here are five advantages to learning a language online.
1. It generally costs less.
Online courses are cheaper to execute and the savings can get passed on to the students as well! As the class is happening digitally, there is no need to book a classroom or find another venue to host the class. 
You'll also save money and time when it comes to transportation as you simply have to turn on your computer to access the coursework.
2. You can work on your coursework on your own schedule.
Many online classes have a time every week where new materials are uploaded or distributed and students can work when they have time. If live class times are required, you'll likely be able to schedule them based on your preferences.
This makes online language courses ideal for anyone who is working full time or busy being a stay-at-home parent as they allow flexibility.
3. You can learn from the comfort of your own home.
One of the benefits of online classes is the ability to take lessons without battling traffic or paying for public transportation.
There are not as many reasons why you would need to skip a class and miss something important when you can simply log onto your computer to get started.
4. You have more options when it comes to choosing your teacher.
One of the best things about the internet is that we are not limited by our location.
For instance, you may find the best malay language teacher for your online malay language course or any other language teacher that suits your learning style and the fact that they live halfway around the globe won't stop you from working with them.
You have far more choices when it comes to learning a language online which means you can be picky and find a course that is perfect for you.
5. You'll have more opportunities to keep a record of what you learn which helps you review.
As most of the information you receive as a student will be submitted to you via email or download, you're far less likely to lose any materials as you'll have a detailed digital record of everything related to the course.
You'll be able to go back and check something if you are unsure which helps you avoid learning something incorrectly because you can't fully remember what your instructor said.
One of the best ways to learn a language is by taking online lessons and MingoSpace offers one-on-one tutoring that will help you learn at your pace and practice the things that do make it challenging such as pronunciation.
Click here to learn more about MingoSpace's offerings and get started on your language learning journey.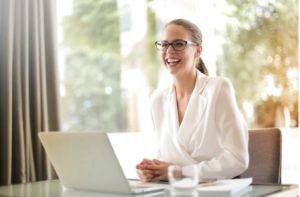 Explore the potential benefits of learning a second language for your career growth. Learn how it can increase your competitive edge in the job market.
Read More »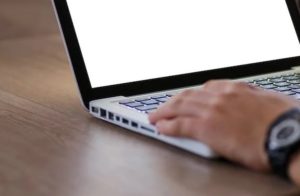 Discover the best way to learn the Malay language for beginners with our comprehensive guide. Learn the basics of Malay language for beginners here!
Read More »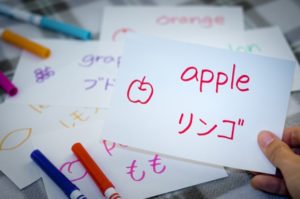 Find out if basic Japanese is a good fit for you, and how much time and effort is required to get started here!
Read More »