Mandarin is one of the most widely spoken languages in the world. It's considered a lingua franca, which is a common language between groups of people who don't speak the same native language but still need to communicate for business, trading, or just social reasons.
If you're interested in learning Mandarin but aren't sure if you have the time or ability to absorb a new language, you probably do! Mandarin may appear to be quite complicated, especially if you're only familiar with Germanic languages, but there are so many benefits to learning this language that it's well worth setting aside a few minutes per day to study.
1. Improve brain function
Firstly, learning a new language in general can have huge benefits and it's scientifically proven to improve brain function. Be it online languages courses or in person, studies have shown that fluency in at least two languages can help keep your cognitive abilities on point later in life as well and help you retain a sharp memory. It can also help increase your attention span which will help you stay focused and achieve success in other areas of your life.
When it comes to Mandarin specifically, there are even more ways that even a basic level of understanding can improve your life. One of the most obvious is the sheer number of people who speak this version of Chinese – by some estimates, just under 1.2 million people worldwide can speak it. While some may expect English to be treated as a universal language, there is actually no official global shared language, and the ability to speak Chinese will open up a large part of the world for you, both personally and professionally.
There are so many places in the world where Mandarin is regularly spoken. You probably can guess that it's one of the official languages of China, but it's also the official language of Taiwan and Singapore. Although not considered an official language, it's commonly spoken in countries like Malaysia, Hong Kong, Macau, and Tibet.
There are also many places throughout the world where you will encounter people who are fluent in Mandarin. Cities throughout the world such as Liverpool in the United Kingdom or San Francisco in the United States have Chinatowns – a nickname for neighborhoods where Chinese immigrants have settled at various points in history. If you visit today, you can find many stores, restaurants, and other businesses that feature Chinese products or services and knowing Mandarin can help you communicate well in these areas.
3. New career opportunities
Speaking Mandarin can also boost your career as well. Many businesses are seeking to tap into the Chinese market and many global companies have offices in the country as well. If you're able to put some level of Mandarin fluency on your CV, you'll stand apart from many other candidates.
If you're interested in learning the language, check out Mingo Space, where we offer our online language courses in Singapore. We have a variety of packages available that can help you, whether you are completely new to learning Mandarin or if you are already fluent but are looking for practice. Our Mandarin classes are conducted by teachers who are all native speakers so we'll be able to help you learn the basics as well as the nuances you'll need to communicate efficiently.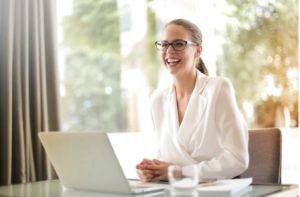 Explore the potential benefits of learning a second language for your career growth. Learn how it can increase your competitive edge in the job market.
Read More »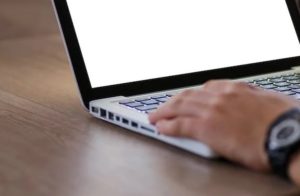 Discover the best way to learn the Malay language for beginners with our comprehensive guide. Learn the basics of Malay language for beginners here!
Read More »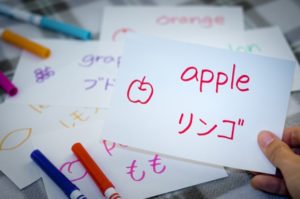 Find out if basic Japanese is a good fit for you, and how much time and effort is required to get started here!
Read More »